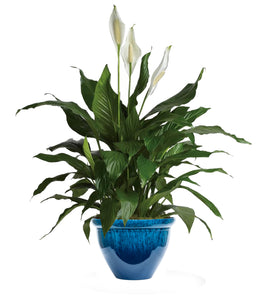 Colorful
Our planters can add an easy splash of color to your deck, patio, porch or home.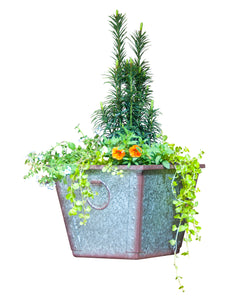 Durable
Poly-resin planters can give you the look of ceramic, galvanized metal, concrete or clay without the weight or problems with breaking.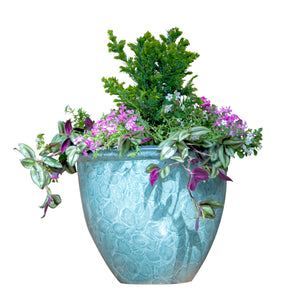 Indoor / Outdoor
The light weight of these planters make them ideal to use inside or outside your home. They can be moved in or out with the seasons.